Hey get your mind out of the gutter!
If you watch Werit's video of the King fight from the test server, you will see a cameo by our very own Grilar! We sometimes call him the traffic cone because he often dyes his armor orange. But in Werit's video, Grilar became one of the champions (look for the huge orange engineer). I shall call him the traffic cone…. of doom!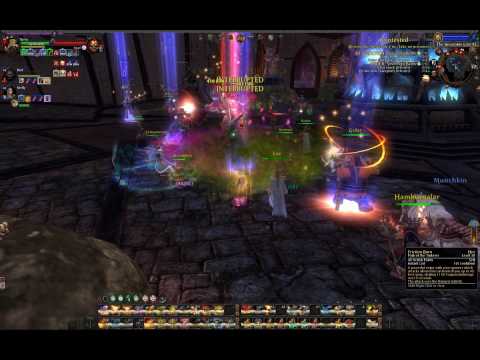 Watch the video in high quality also.
The fight looks a lot more fun than previous city sieges. Even if you're getting your butts kicked at least you get to be huge for a while. Read more on Werit's blog.