Thought I would throw up another video of FOTF/TS taking down two warbands of Destruction at the south keep in Kadrin Valley. This was one of those ultimate Warhammer moments I will never forget. (Click HQ to view in high quality.)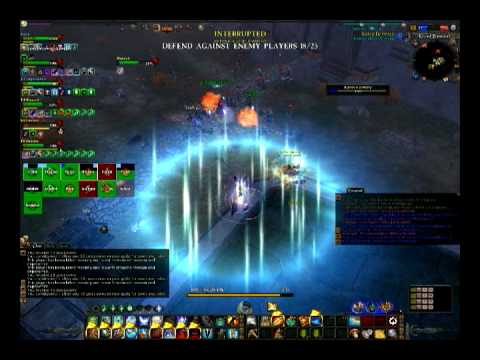 Khaevil was talking in this, but unfortunately I had him muted (we are in the same room after all).
I was really skeptical that we would win this fight, and yet we did. Look at all of the Destruction! I am pretty sure we were the only people there. If we weren't there was maybe a handful of Order with us. Great teamwork all around!